Pinnacle signs with GameScorekeeper for automated esports data
By partnering with data provider GameScorekeeper, Pinnacle accelerates its position as the leading esports bookmaker.
The esports betting market is rapidly growing and the demand for more content and accurate data is growing with it. To be at the forefront of this developing market, Pinnacle has partnered with Danish data provider GameScorekeeper to get automated data from a series of the most popular esports.
"Since we took our first esports bet in 2010, the esports betting industry has undergone a dramatic transformation. Esports has found its way into the top five most popular sports at Pinnacle but we don't intend to stop there. Data has been key to maintaining our low margin, high limit approach, as well as developing our offering to help improve our customers' experience. This deal with GameScorekeeper will enhance our product even further and solidify our position as the leader in esports betting" 
said Marco Blume, Pinnacle's Trading Director.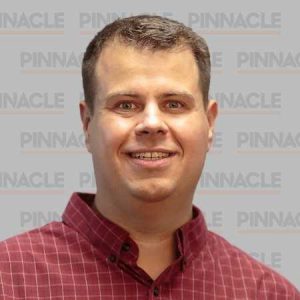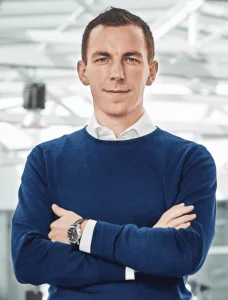 But given the digital nature of esports, it is possible to obtain detailed information about in-play events digitally and to further deliver the data to a betting operator instantaneously through an API, which is what GameScorekeeper has specialised in.
"Having access to a large amount of quality data is a major business advantage in the esports market because it leads to higher customer satisfaction and lower costs. And the fact that Pinnacle, a pioneer in esports, is now investing in quality data will help to make esports an even more credible business," explains Felix Klastrup, CEO and founder of GameScorekeeper.
The contract between the two companies is already in effect and GameScorekeeper provides data from esports matches and tournaments in CS:GO, LoL, Dota 2, which accounts for roughly 85 percent of the esports market
GameScorekeeper is a market leading esports data specialist supplying high integrity data and widgets to major industry players such as Pinnacle and DraftKings. 
Driven by a vision to bring a higher level of esports analytics to the esports fans across sports betting, fantasy sports and the media sectors. 
Pinnacle is a respected industry leader with over 20 years experience in online betting. With an established reputation for always offering the best value and an unrivalled betting experience, Pinnacle has been committed to the development of the eSports for almost a decade.